When you get animBot, you get $10 off Toy Rig!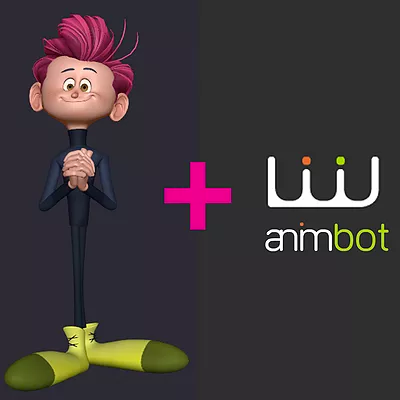 You can choose to purchase an animBot license at full price and receive a discount coupon to purchase a Toy license, or the other way around. At the end, the discount you get is the same either way, $10. If you already have an animBot license, your Toy coupon is waiting for you at http://animbot.ca/client/toy/
The coupon is valid for the animBot Eco, Pro, Premium and Lifetime Editions and can be applied at checkout at animbot.ca. The coupon is limited to a single usage. More information about the Toy license valid for this promotion.
Please note that the coupon cannot be applied for a refund. In case you already have a Toy Rig license and an animBot license, you will be able to use the coupon only for a new sign up.